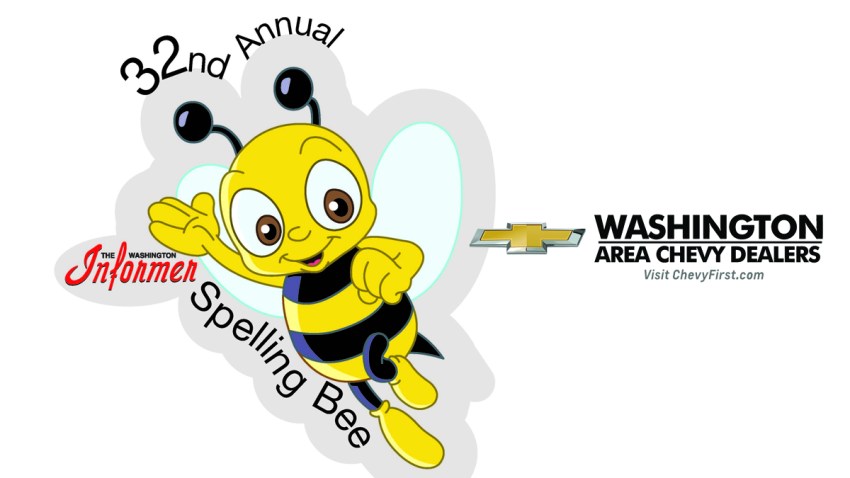 Join NBC4, the Washington Informer and the Washington Area Chevy Dealers April 6 for an event that will challenge even the best spellers out there.
We mean E-X-C-E-P-T-I-O-N-A-L spellers. F-A-N-T-A-S-T-I-C spellers.
We'll air the 32nd Annual Washington Informer Spelling Bee at 6 a.m. on NBC4!
Join us for a Washington tradition honoring scholarship and literacy.