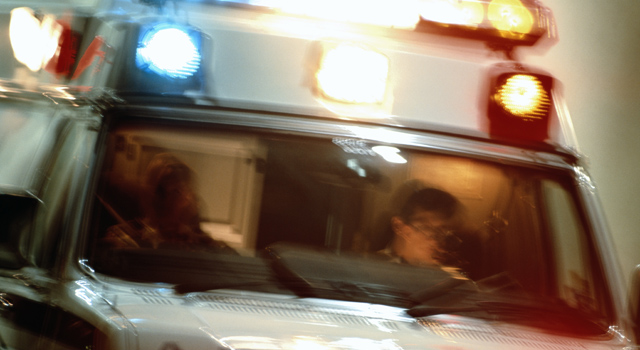 Police say a 19-year-old man was shot in the arm in Prince George's County, Md. Thursday afternoon.
According to officials, crews responded to the 800 block of Faraway Court in Bowie just after 1 p.m. for a shooting. There, they found the victim suffering from non-life threatening wounds. He was transported to a hospital.
There is no suspect information available at this time.
MORE ON NBCWASHINGTON.COM