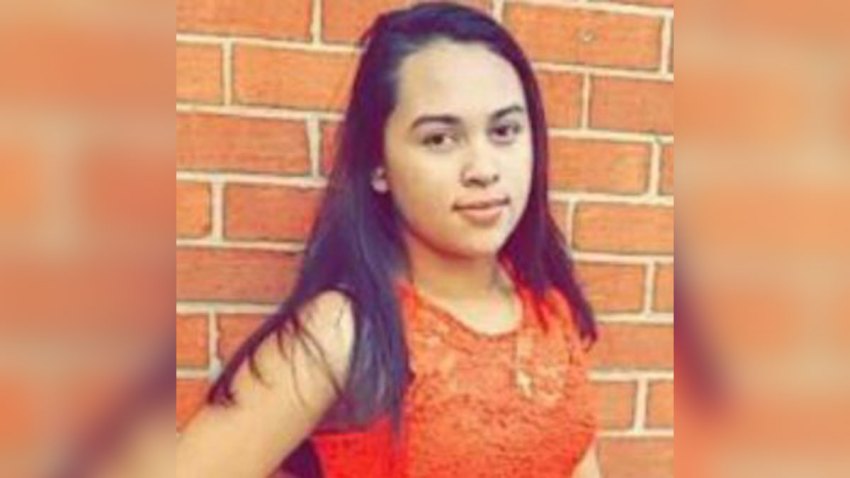 Police are asking for the public's help to find 15-year-old girl they say is in danger.
Ana Maria Hernandez-Rodriguez was last seen at her home in Woodbridge, Virginia, shortly before 1:20 p.m. Thursday, Prince William County Police say.
Police say her physical safety may be in jeopardy.
Hernandez-Rodriguez is 5 feet, 3 inches tall and weighs 100 pounds. She has black hair and brown eyes, and was last seen wearing a white shirt and black capri pants.
Anyone with information is asked to contact Prince William County Police at 703-792-6500 or contact their local police department.