A bill to gradually raise the minimum wage to $15 an hour in Virginia was defeated in the state senate Monday.
SB 1200 was voted down 21-19.
The bill proposed initially raising the minimum wage to $10 an hour, then to $13 an hour in 2020 and $15 an hour in 2021.
The bill passed the Senate Commerce and Labor Committee on a 6-4 vote last week.
Va. Teen Makes Pillowcases to Raise Money for Breast Cancer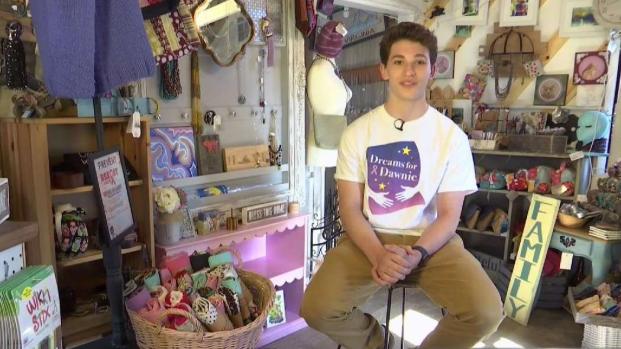 Currently, the minimum wage in Virginia is the federal minimum — $7.25 an hour.