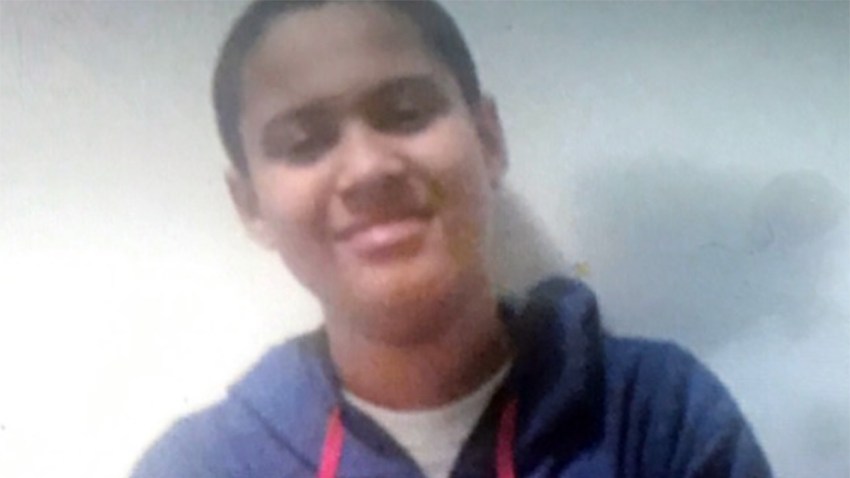 Police in Virginia say a boy who was reported missing from his home has been found safe.
Ezekiel Kwbena Amoah, 12, voluntarily left his home in the 16600 block of Flotilla Way in Woodbridge about 7:30 a.m. Sunday, Prince William County Police said.
Ezekiel was considered endangered because of his age and the cold, police said.
Police say Ezekiel was found safe, but no further details were released.