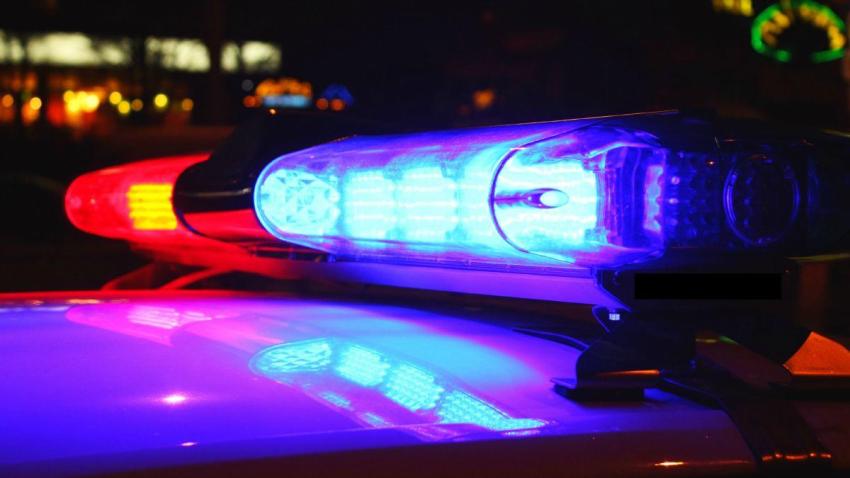 The 11th Street Bridge was partially closed Monday night because of police activity, police say.
Lanes headed southeast, away from downtown D.C., closed about 10 p.m. M and N Street NW near I-695 also were closed. The roads had reopened by 11:30 p.m.
Police said they were responding to an "adult male in crisis."
Stay with News4 for more details on this developing story.