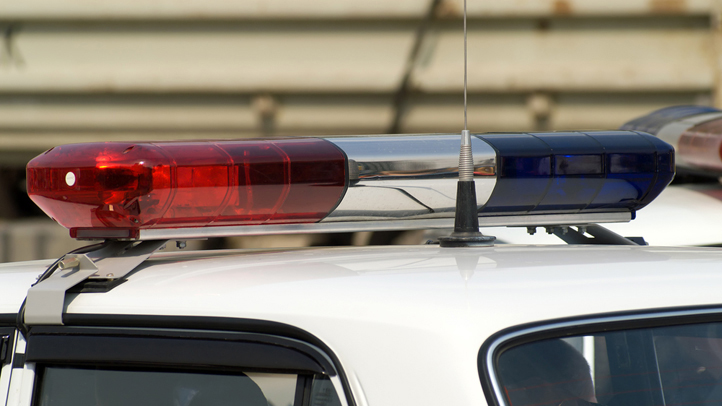 Eleven people were transported to the hospital after a van crashed into a Metrobus in northeast Washington Sunday morning.
The V4 Metrobus was on Minnesota Avenue NE when a speeding van crashed into it at about 11:30 a.m., police said.
Eleven people were taken to the hospital. Their conditions are not known at this time.
The cause of the crash is under investigation.