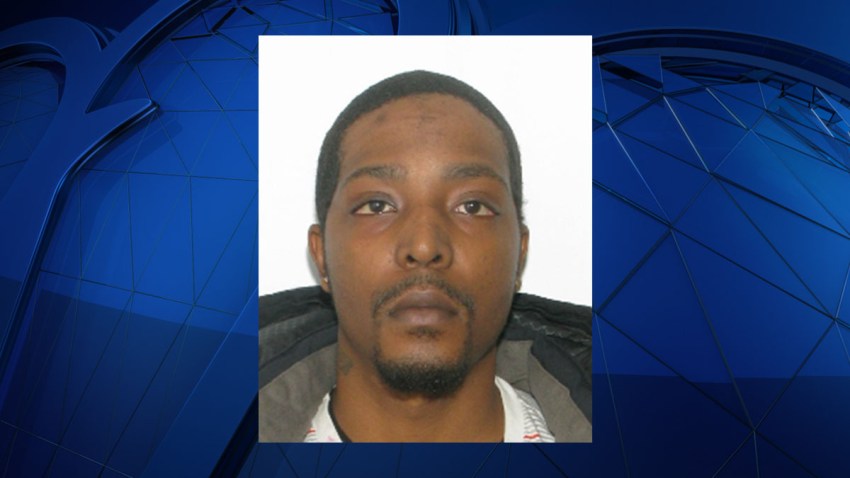 Fredericksburg police are investigating a triple shooting that left one man dead.
Officers were called to the Kendalwood Apartment complex on Kingsmill Court for a disturbance at 12:21 a.m. Friday. While en route, they received another call about a shooting at the same complex.
When the officers arrived, they found three people with gunshot wounds. Residents told News4 they saw at least one man who was bleeding running down the sidewalk.
One man was pronounced dead at the scene. Police have identified him as Christopher Williams, 21, of Fredericksburg. Williams suffered two apparent gunshot wounds, police said.
The two other shooting victims were take to the hospital and are facing charges.
Markuis Lucas, 19, has been released from the hospital and was arrested and charged with first-degree murder and possession of a stolen firearm. He is currently being held without bail at Rappahannock Regional Jail, police said.
Jamique McAllister, 18, remains at the hospital. Police said a felony arrest warrant has been issued for McAllister for a robbery that happened earlier this week.
Fredericksburg police are looking for a third suspect in the shooting. Fernando "Flip" Booker, 31, of Gainesville, is wanted on two felony charges of aggravated malicious wounding, police said.
Booker (pictured above) is described as a black male who is about 6 feet tall and weighs 165 pounds. Police believe he is armed and dangerous and in the Fredericksburg area.
Anyone who has information about Booker's whereabouts is asked to call the Fredericksburg Police Department immediately at (540) 373-3122.
Police say the investigation into the shooting is ongoing.