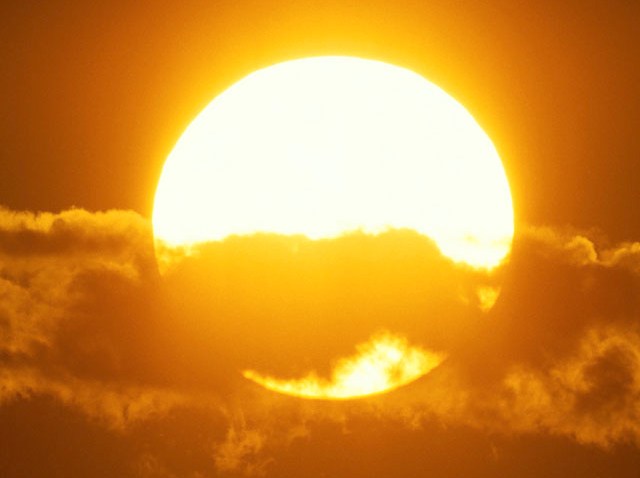 State health officials in Maryland said there have been six heat-related deaths already this year, matching the total for all of last year.
The most recent confirmed death is an adult male from Montgomery County, who died in May. The death was just confirmed to be heat-related by the chief medical examiner's office.
The victim had no serious underlying health problems and was found outside, but was not homeless. All of the previously reported deaths involved those over 65. Four of the residents' homes had no air conditioning.
High temperatures are especially dangerous for the elderly and the very young, who may have difficulty regulating their body temperatures, leading to heat stroke or heat exhaustion.
There were 17 heat-related deaths in 2008 and 21 in 2007.
Listen to the complete story at wamu.org
Copyright 2010 WAMU 88.5 - American University Radio. All Rights Reserved.
---
Weather on the Web: Get the latest weather from NBCWashington.com anytime, anywhere:

Follow us on Twitter and Facebook. Sign up for our e-mail newsletters and get breaking news delivered right to your mobile phone -- just text DCBREAKING to 622339 to sign up. (Message and data rates may apply.)
Copyright WAMUo - WAMU