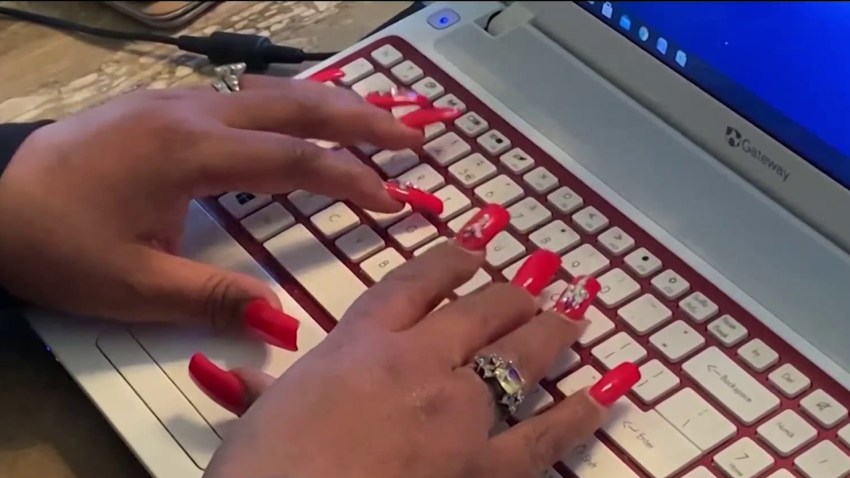 You need to call customer service, but don't have the number, so you do a quick search online. But beware, doing so could cost you thousands of dollars. It happened to Dr. Melanye Maclin, a Bowie, Mar...
Recovering Your Money
Have a consumer complaint? Let us know, so we can help.