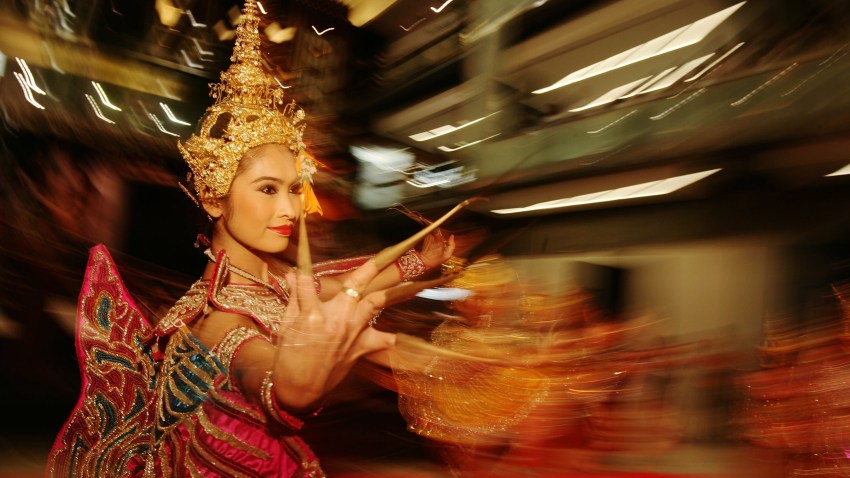 Wouldn't it be nice to travel to an exotic locale this spring? You know, except for having to shell out bucks for plane tickets and hotels?
Good thing there's Passport D.C., a monthlong event that lets people explore the world without ever leaving the city. Throughout May, you can experience world cultures through music, dance, art and cuisine at more than 60 embassies here in town.
Passport D.C. kicks off Saturday with the Around the World embassy tour (10 a.m.-4 p.m.). Countries including Bahrain, Brazil, Colombia, Nepal and Thailand are taking part in the event. Thirty-five embassies will invite you to chat with ambassadors, sample food and drinks, shop outdoor marketplaces and take in dance performances and art.
At the Embassy of the Commonwealth of the Bahamas, children can get lessons in junkanoo, the music of the Bahamas, and eat authentic Bahamian food. At the Royal Embassy of Saudi Arabia, you can taste Saudi cuisine and get photographed in authentic Saudi clothing. At the royal Thai Embassy, watch a live Muay Thai boxing demonstration and a performance of Ram Thai, an exquisite traditional dance.
Almost all Passport D.C. events are free. You can plan your itinerary online and figure out how to "travel" without leaving the District.