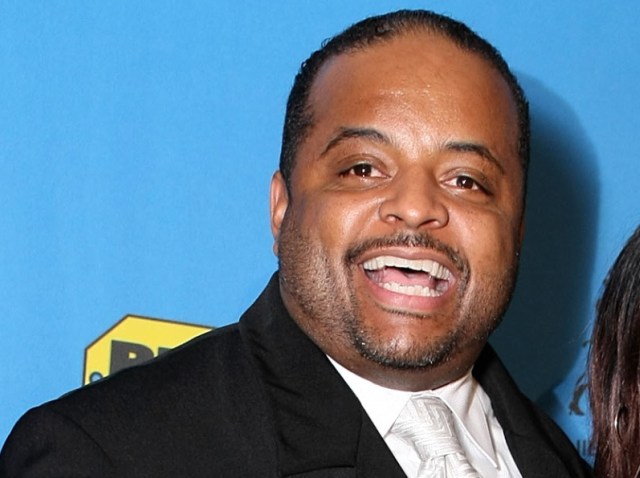 CNN's Roland Martin fessed up to his unique clothing obsession at his book launch party: Shiboris.
The anchor and author fresh off an interview with the president boasts 150 of the silk foulards from Japan, he revealed during his star-studded bash for his new book "The First: President Barack Obama's Road to the White House."
"Women can wear anything," Martin said. "The only thing a man can wear is a tie, pocket square and maybe some colorful socks."
CNN's Gloria Borger and senior advisor and assistant to the president Valerie Jarrett were among those who turned out for the event at the National Visionary Leadership Project on 16 Street NW.
CEO Jonathan Rogers, a fellow Texan who knew Martin since college, said that now he and Martin are working together on TV One, the pair will be a forced to be reckoned with.
"I love his aggressiveness, fearlessness, competitiveness and intellect," his now-boss said. "Don't mess with Texas."
Martin's interview with the president airs on Monday, Martin Luther King's Day.