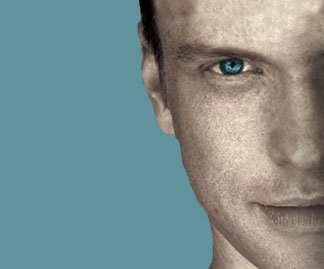 Roommate has custody of the TV through football season? We share your pain. Sometimes football is only fun if nachos are available in abundance. Of course, there's Washington Theatre Week, running now through Sept. 20. More than a dozen local theater groups are offering big deals, reports On the Red Line.
For instance:
-- Arena Stage is offering 20 percent off on preview tickets for the East Coast premiere of "The Quality of Life" at the with discount code QUALITY20. Post-show panel discussions qill be held after several performances. (See schedule here.)
-- Olney Theatre Center is offering pay-what-you-can performances of "Lord of the Flies" on Wednesday and Thursday, Sept. 16 and 17 at 7:30 p.m., and a free performance of "Much Ado About Nothing" on Saturday, Sept. 19 at 8 p.m. Reservations are recommended; seating is first-come, first-served.
-- Round House Theatre offers discounted balcony tickets for patrons age 30 and under, available at each performance of "The Picture of Dorian Gray" (pictured). This "Dorian" is updated, with the eternally young dealmaker living in 1988 London. Tickets $10 Wednesday through Friday, and $15 on weekends. Call 240-644-1100.
See more discounts and special events here. (Nachos not included.)