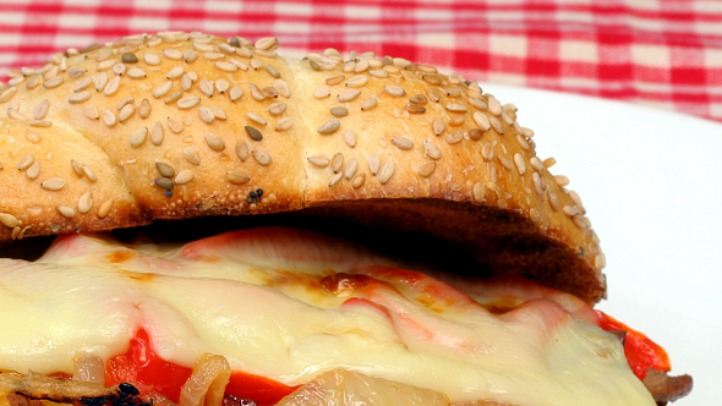 Free food is great; free food when it comes with the possibility of other free stuff? Even better. D.C. United will give away free hoagies this Friday, July 1 at Taylor Gourmet (1116 H St. N.E.).

Customers can each get a free six-inch hoagie of their choice, and enter for a chance to win D.C. United's third kit (uniforms, in case you were wondering) and match tickets. This offer is available at the H Street N.E. location only. Bethesda people -- we're sorry.

Taylor specializes in Philadelphia-style hoagies, many named after Philly streest like the Front Street (sopresatta, roasted turkey and sharp provolone), the Schuykill Expressway (proscuiutto, roasted red peppers and sharp provolone) and the Race Street (roasted turkey, proscuiutto, pesto and fresh mozzarella). Their chicken cutlet hoagies are a particular fave of ours, available in multiple permutations, breaded or grilled.
---
Check Out the Scene: Keep up with what's happening in the D.C. area anytime, anywhere. Follow us on Twitter and Facebook. Sign up for our e-mail newsletters. Don't forget our iPhone app!