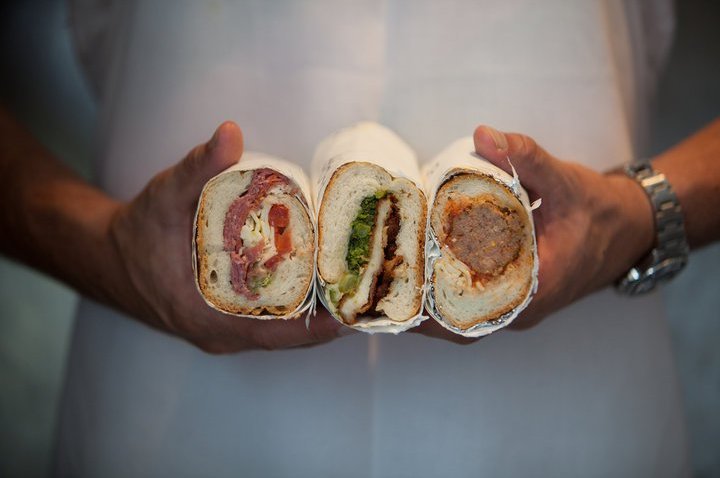 Much-loved sandwich shop Taylor Gourmet will open the doors to their anxiously awaited U Street Corridor location on Tuesday.

Philly guys Casey Patten and David Mazza set up their first location in H Street northeast in 2007, and their hoagie empire has been expanding ever since. The Bethesda branch just celebrated its one-year anniversary this December by handing out free subs.

The fourth iteration will be serving up prosciutto, sopressata, and other choice Italian meats at 1908 14th Street NW. The new outpost should extend the food maker's delivery range into Columbia Heights and Dupont Circle.