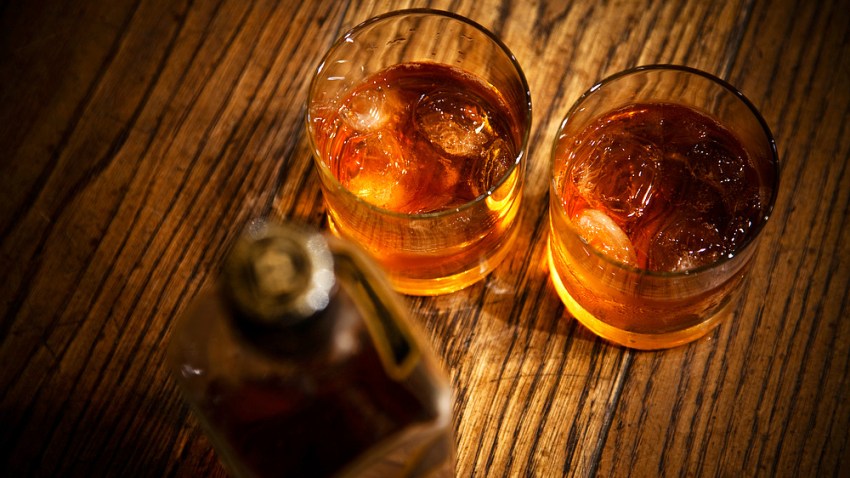 The Black Rooster Pub has reopened, reports DCist. The bar, which first opened in 1970, shut down a month ago, but was saved by "online petitions and intervention from local politicos," says DCist.

It had closed Oct. 16 after the owner of the building at 1919 L St. N.W. decided to lease the space to the Peace Corps. instead. However, we think that landlord has learned a valuable lesson: Never try to take away a beloved establishment from dedicated drinkers. The drinkers will win.

The pub opened for a few hours on Saturday, according to its Twitter feed, and officially reopened today for lunch. If you can only make it out once this week, though, we suggest you hold your horses for the grand re-opening party this Friday, Nov. 20 at 6:30 p.m.