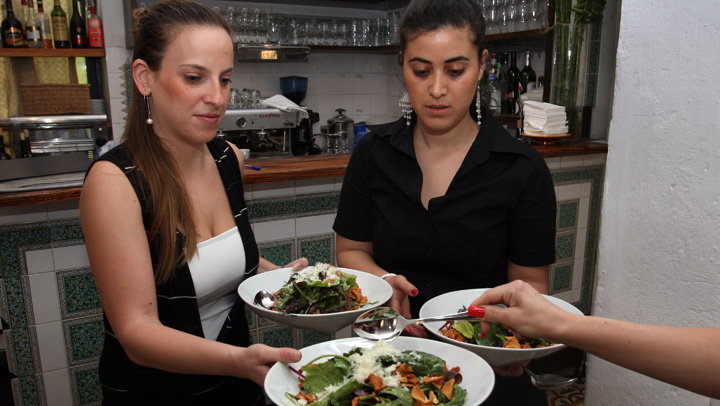 Attention all foodies in the Washington region -- the official dates for this summer's D.C. Restaurant Week have been announced.

Starting Monday, Aug. 15 and running through Sunday, Aug. 21, you'll have a chance to dine out at one of those restaurants you've always been meaning to try, at a discounted price.

More than 200 restaurants across the area are participating, including 1789, Casa Nonna, El Centro and SAX. Three-course lunch deals are $20.11 per person, and three-course dinners are $35.11.

If you need help trying to narrow down where you'd like to try, check out this map created by the Capital Spice Blog. They've gone ahead and put all those restaurants participating, and info on whether they're offering the deals for lunch, dinner or both.

You can also log onto OpenTable.com and go ahead and make your reservations now. Remember the most popular restaurants fill up quickly.
---
Check Out the Scene: Keep up with what's happening in the D.C. area anytime, anywhere. Follow us on Twitter and Facebook, sign up for our e-mail newsletters, download our iPhone app or join our Flickr group.