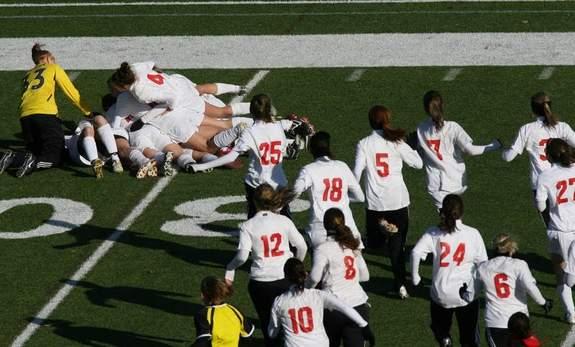 Strathmore announced a 2012-2013 season of performing arts that includes new and exciting performances.

The season highlights the most versatile string instruments in Storied Strings: The Violin in America. During an 11-concert series, Strathmore will explore how strings have influenced iconic American music.

To expose young children to music, the art center launched the Strathmore Children's Chorus. The chorus consisting of 50 members ages 8-16 will perform in the Mansion and the Music Center at Strathmore.

"By establishing the Strathmore Children's Chorus, we hope to provide a professional children's chorus experience in Montgomery County that celebrates the diverse musical traditions of our residents, engages talented youth in joy-filled and uplifting music-making, and provides Strathmore with a living, breathing, singing presence in our community," Strathmore President Monica Jeffries Hazangeles said.

The 2012-2013 season features high-energy entertainment from the Tap Dogs, beat-boxing mixture VOCA PEOPLE and the gravity-defying acrobatics of Cirque Ziva.

Strathmore features Pulitzer Prize poet Mary Oliver, renowned fiddler Alasdair Frasier and pianist Maurizio Pollini this season. The Music Center brings together Angélique Kidjo, Dianne Reeves and Lizz Wright in Sing the Truth to pay homage to legendary black women in music.

Tickets are available June 28.