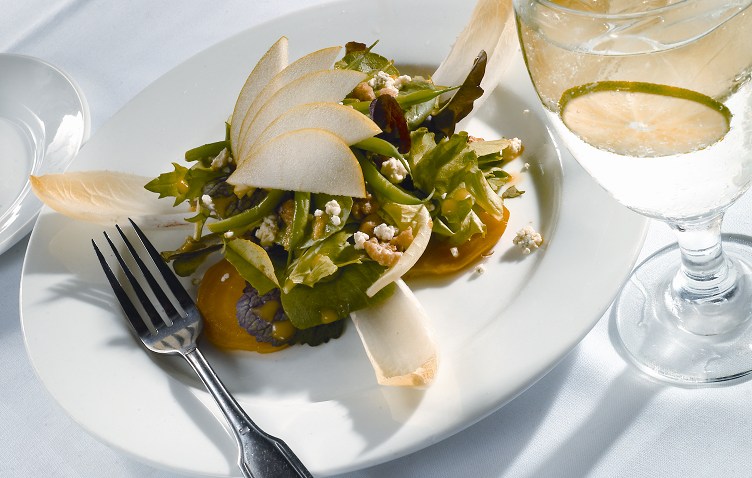 A vegetarian alternative is on the menu this weekend. Once word got out that it's Meat Week in the D.C. area, it was only a matter of time before the meat-free segment of the population stood up to the carnivores among us.
Behold
Meat-Free Week!
Several award-winning local restaurants are offering specials starting Saturday. Here's the rundown:
Saturday, February 6: Great Sage in Clarksville, MD
Sunday, February 7: My Little Bistro in Washington, DC
Monday, February 8: The Mansion on O Street in Washington, DC
Tuesday, February 9: Sticky Fingers Bakery in Washington, DC
Wednesday, February 10: Busboys & Poets, all locations
Thursday, February 11: The Source in Washington, DC
Friday, February 12: Restaurant Nora in Washington, DC
There's also a vegan bake sale to benefit the victims of the
Haiti
earthquake. It takes place at the Giant store on West Broad St. in
Falls Church
. That begins at 2 p.m. on Sunday and runs four hours.
So if you're a meat eater, why should you go leafy green? Organizers say eating less meat could help lower cholesterol, prevent heart attacks, cancer and even improve sexual performance. We figured that one would get your attention...