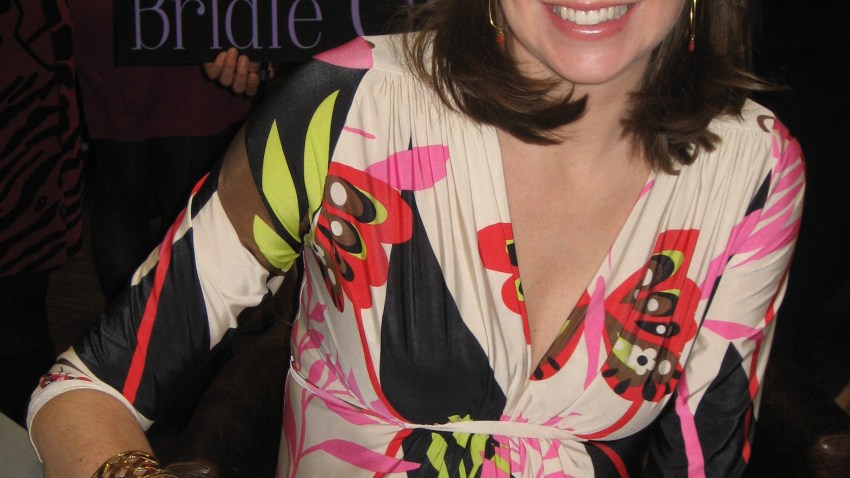 Author Birdie Clark dished how to become an overnight "It" girl at her book signing for "The Overnight Socialite" in Bethesda last night.
"There are countless women -- socialites -- after whom I would shape my life," Clarke said at her book signing at Ginger Boutique Thursday night. "I look at women who have turned their presence into a social empire to do great things, and I wouldn't mind being like them."
The author said a socialite isn't just "someone who conducts their social life in a public way." It's also someone "who has an agenda and is hoping to gain from the notoriety, not just to be out and have fun."
Is it possible to become an "It" girl overnight?
"Yes," Clarke said emphatically.
Still, the definition of socialite is more than nebulous around the Beltway. Take it from socialite and reality TV star Katherine Kennedy, who co-hosted the event last night.
"I don't think D.C. has a definition," said Kennedy, "Blonde Charity Mafia" starlet. "I can't really see this book taking place anywhere but New York, since that's where the socialites are in my opinion."
"But a lot of women want to be socialites, so the book's lessons are pretty interesting."
Kennedy said the book is like a mix between the film "She's All That" and "The Princess Diaries."