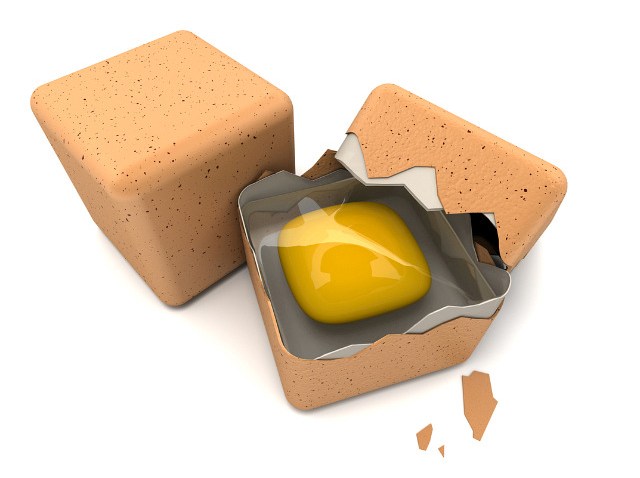 Nonprofit writing center 826DC is offering a sneak peek at its new space in Columbia Heights. If you go, you'll also get to check out never-before-seen "comm-oddities" in their themed storefront, The Museum of Unnatural History.

The nationwide 826 aims to help students age 6-18 with creative and expository writing skills. It will officially open its D.C. location within a few weeks, offering free services to District public school students. Every city's storefront has a quirky display, and local blog New Columbia Heights reports that staffers here were spotted assembling a horse skeleton.

Take a tour of the progress at 3233 14th St. N.W. from 6 to 7 p.m. on Friday, Sept. 24. Afterward, indulge in treats and cocktails at the reception at The Heights (3115 14th St. N.W.). For tickets ($250) and reservations, e-mail joec@826DC.org.
---
Let's Go Around Town: Keep up with what's happening in the D.C. area anytime, anywhere. Follow us on Twitter and Facebook. Sign up for our e-mail newsletters and find out What You're Doing Tonight with texts delivered right to your mobile phone -- just text DCTONIGHT to 622339 to sign up. (Message and data rates may apply.) Don't forget our iPhone app!