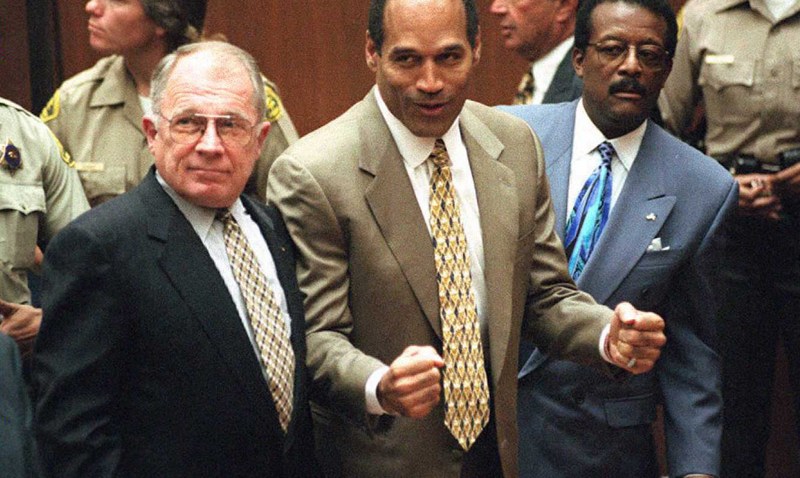 O.J. Simpson's suit has been denied.
No, not a lawsuit. The suit he wore when he was acquitted of murdering his ex-wife and her friend.
The Smithsonian Institution rejected a donation of his dress suit calling it "not appropriate for the museum's collection."
The decision was made after a judge OK'd the donation as the solution to a long court battle over the clothes.
An agreement Monday between the former football star,
Fred Goldman
and Simpson's former spots agent allowed that if the museum rejected the suit, the group would seek a different museum or institution.
Copyright AP - Associated Press