Jim Handly, News4 Anchor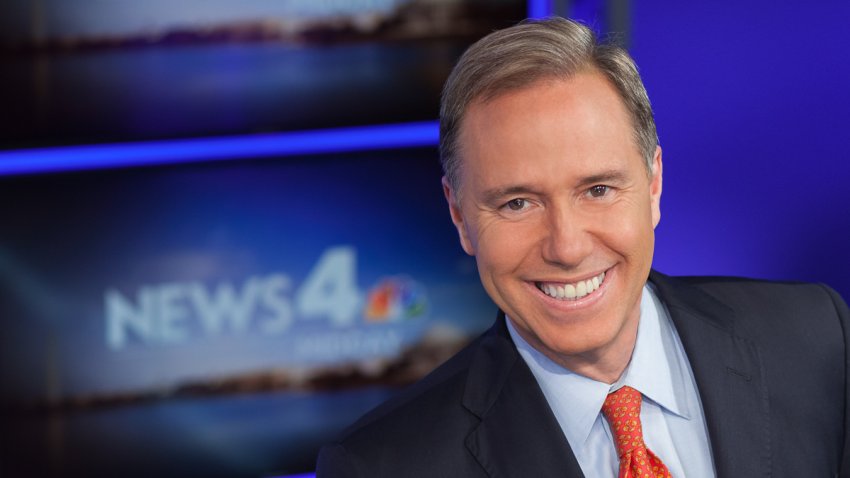 Jim Handly anchors News4 at 5 and News4 at 11, both #1 newscasts in the Washington, D.C., region.
Handly joined News4 in 1992, anchoring the launch of the weekend editions of News4 Today and then the launch of News4 at 4, the area's first 4 p.m. newscast. Handly has been anchoring News4 at 5 since 2006 and News4 at 11 since 2016.
He's been honored with multiple Emmy Awards through his career, which has taken him to the Middle East, Russia and the Caribbean. He's also reported live on big breaking news stories in the Washington, D.C., area. Along the way he's covered seven inaugurations, countless election nights, four U.S. papal visits, and, as a Florida native, his share of hurricanes.
Handly has also enjoyed covering the Olympics, the Super Bowl, and most of all, Nationals and Caps championship celebrations.
During his time in Washington, Handly has been involved in many organizations, including the Washington Tennis and Education Foundation, Humane Rescue Alliance, Junior Tennis Champions Center in Maryland, and Thanks USA, which provides scholarships for families of military soldiers. For 20 plus years he's been the host of the Blue Bird Blues Festival in Prince George's County.
Prior to moving to Washington, Handly served as an anchor and reporter for the CBS affiliate in Hartford/New Haven, Connecticut. He began his broadcasting career anchoring and reporting for WPTV, the NBC affiliate in West Palm Beach, Florida.
Off the set, Handly is a competitive tennis player who enjoys taking part in charity tennis events. In his off-time you'll find Jim, biking, kayaking and checking out the newest coffee houses and roasters and farmers markets around our region.
He lives in Washington, D.C.