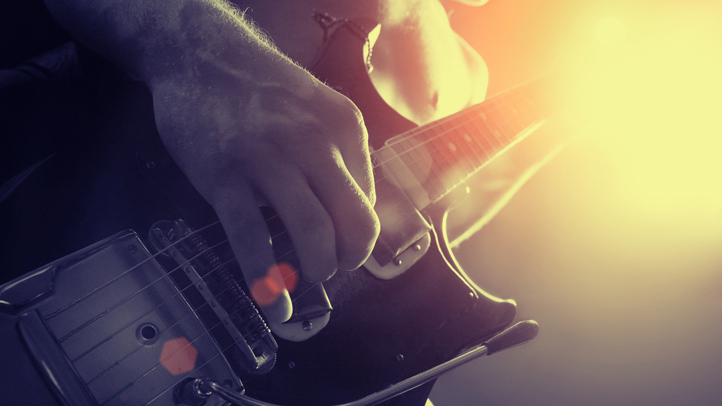 Has H Street really been turned over to the hipsters for half a decade already? Time flies when you're wearing skinny jeans, we guess.

Rock & Roll Hotel (1353 H St. N.E.) is celebrating its fifth anniversary this week... and that includes opening its doors to actual five-year-old people. Wednesday is the Baby Loves Disco Superhero Tour. Parents and kids are invited to dress up as their favorite superheroes for an evening of DJs and MCs, dance lessons and contests. Food and healthy snacks are available. 5-8 p.m.; $20 per person or four for $60.

On Thursday, popular local band Bonjour, Ganesh! and DJ Metaphysical head to the Hotel for a joint night with D.C. Beer Week. Brandon Skall of DC Brau, and Dave Coleman and Mike McGravey of Three Stars Brewery will speak about their experiences opening independent local breweries. Doors 7 p.m.; show 8 p.m.;$10 admission includes one free beer. Age 21+ only.

See more of this week's events here.
---
Check Out the Scene: Keep up with what's happening in the D.C. area anytime, anywhere. Follow us on Twitter and Facebook. Sign up for our e-mail newsletters. Don't forget our iPhone app!