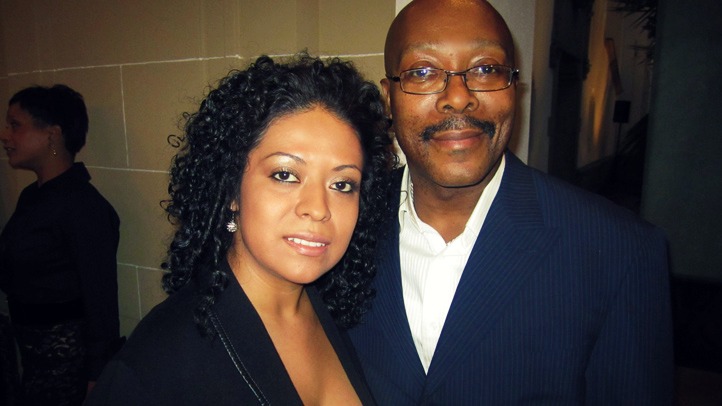 "I first tried Peruvian food in Texas, of all places!" corporate chef Robert Gadsby confessed to Niteside.
Gadsby (pictured) -- of catering and event firm Ridgewells -- attended the Organization of American States dinner Wednesday evening, as did Chilean statesman Jose Miguel Insulza (secretary general of the OAS), and Hugo de Zela, ambassador of the Republic of Peru.
Guests dined on Peruvian cusine -- including tastes of ceviche, tiraditos, chupe and seco -- as Peru was awarded the Cultural Heritage of the Americas Award.
"As a cuisine, it's not really anything new -- the method is the same and the ingredients are available here in the States -- but its application is creative," Gadsby said. "It's pretty easy to find a Peruvian dish I like and really make it my own... so I'm looking forward to the dinner tonight!"