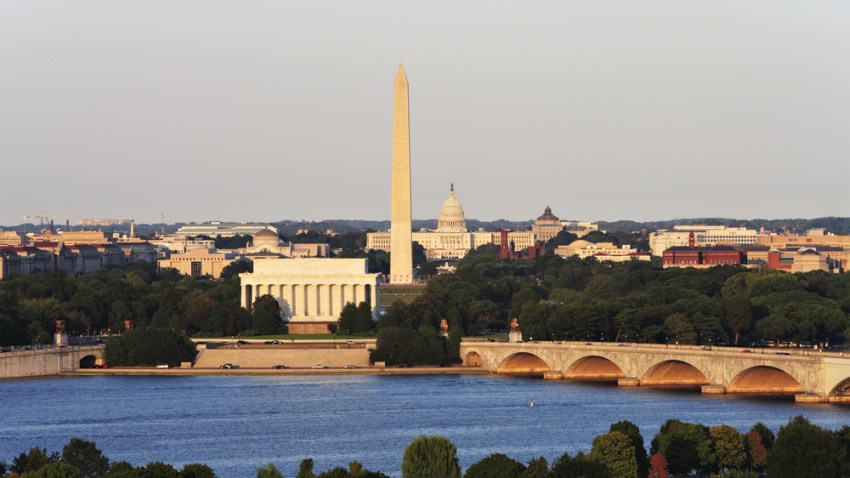 A local photographer is on a mission to create a people's history of Washington.
Danny Harris moved to the District to work for the federal government.
"And there just seemed to be this disconnect between how I could come here and want to do good in the world and yet not know what was happening in the community where I lived," Harris said.
Harris talked to people in D.C. Those conversations turned into a project to create a people's history of the city. Harris travels around town on his scooter, striking up casual conversations with strangers.
Today, he's in Anacostia. Then it's back across the river where he meets an Irish woman who's just finished her hula hoop class.
Harris posts the stories in the exact words of the interviewee along with a photo on his blog.
"I wanted to create a space where through sharing the stories, readers would hopefully be encouraged next time they were sitting on a bus or wherever they were, they might look over to the person next to them and say hello," he says.
Too often, the District feels like different cities, where people's lives don't connect, Harris said. He hopes the project will tie those threads together.
Listen to the complete story at wamu.org
Copyright 2010 WAMU 88.5 - American University Radio. All Rights Reserved.
Copyright WAMUo - WAMU