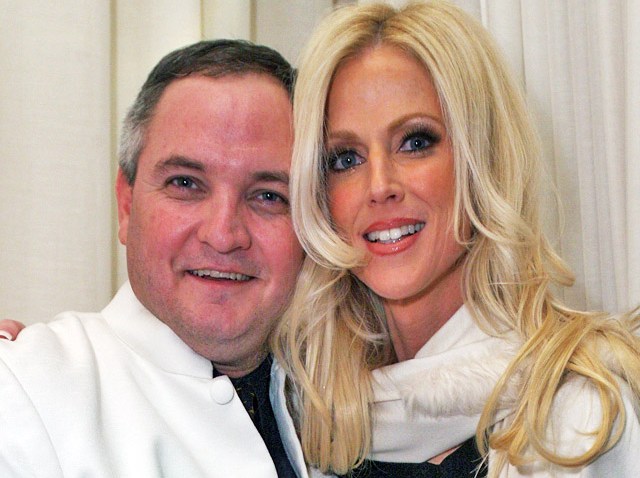 Not all of the "Real Housewives of D.C." drama is in the show. An incident involving the show's most "Housewives of D.C." couple took place without cameras around.
That's unusual behavior for the Salahis -- the alleged White House crashers.
Members of the "Housewives" cast were dining in Beverly Hills with their friends and Bravo representatives when Tareq Salahi apparently threw a glass of wine in the face of another "Housewives" star, who had apparently said something unfavorable about his wife, Michaele. Tareq then stormed out of the room.
Bravo didn't comment about the incident.
"The Real Housewives of D.C.'' premieres Thursday at 9 p.m. on Bravo.
---
Fan, Follow and Text: Get the latest from NBCWashington.com anytime, anywhere. Follow us on Twitter and Facebook. Sign up for our e-mail newsletters and get breaking news delivered right to your mobile phone -- just text DCBREAKING to 622339 to sign up. (Message and data rates may apply.)