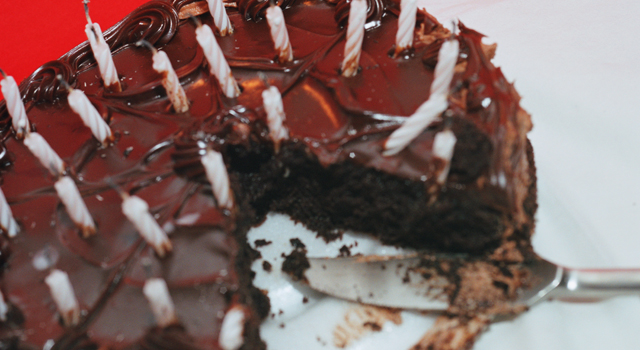 Say you happen to make the best Kahlua cake on the East Coast. And say you're ready to quit that horrendous day job sitting behind a desk and pushing papers. If you fit the description, it's time to slip on the apron and hone those skills, because Bravo's new Top Chef spinoff is holding a casting call in the District.
Top Chef: Just Desserts takes the cooking reality show genre to those with a sweet tooth. The spinoff of the original Bravo Top Chef series will host a casting call from 10 a.m. to 2 p.m. Nov. 4 at the Occidental Grill & Seafood at the Willard Hotel.
Don't know crepe about cupcakes but still make a mean PB&J? Don't worry, casting also will be held for Top Chef: Season 7 at the same time.
Oh, and if you're looking to share the practice versions of your culinary masterpieces beforehand, the NBCWashington.com staff will be glad to take them off your hands. Free food is good food.