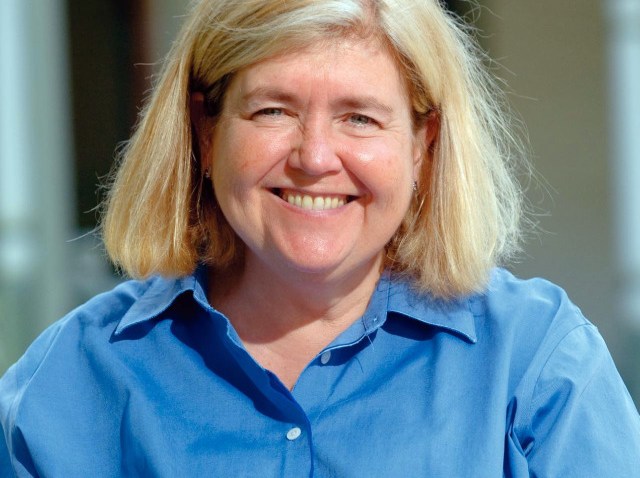 Author Ellen Fitzpatrick, ahead of her Wednesday night book signing, said she has never had any personal interaction with the Kennedys but feels a connection to the infamous American political family through the touching letters she happened upon during her research for "Letters to Jackie: Condolences from a Grieving Nation."
"I read approximately 15,000 letters -- all the letters from Americans that survived in the general condolence mail," she said yesterday. "It took several months of full time work."
Fitzpatrick, who will be at Politics & Prose tomorrow evening, combed through thousands of condolence messages sent by Americans to Jacqueline Kennedy following the assassination of her husband, President John F. Kennedy, in 1963.
"I stumbled upon them at the JFK Library while doing research on another book project. ... The JFK Library is part of the National Archives and its research collections, including the condolence letters, are open to interested researchers. The letters had all been opened by Mrs. Kennedy's staff," she said.

"What struck me the most was the eloquence of so-called ordinary Americans," Fitzpatrick said, noting she was surprised too by the role of civil rights issues. "I was not shocked by the comments about race. ... As is true of any historian, I was familiar with this history. But I was very struck by how vividly it was captured in the condolence letters."

Fitzpatrick said she doesn't know what the Kennedys think of her tome.
"I have no idea," she said. "I do not know anyone in the Kennedy family. This is, for me, a book about the American people as they faced a cataclysmic event in our history."