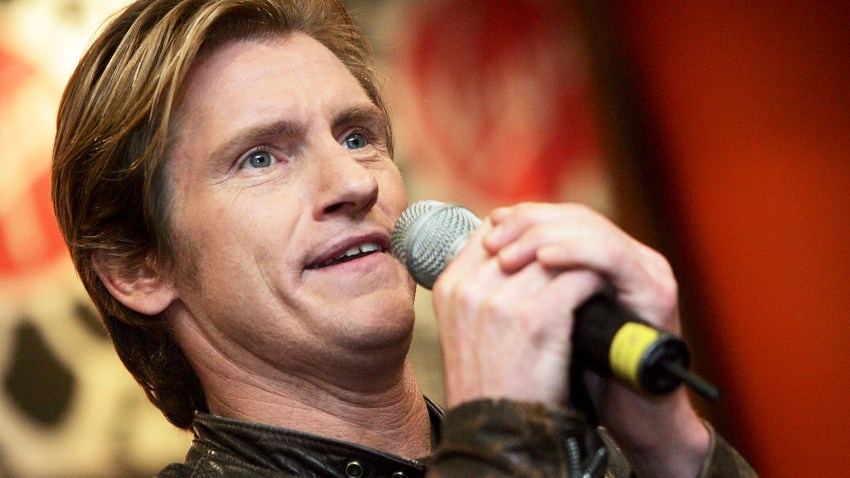 Actor and comedian Denis Leary is known for his expletive-laden comedy shows, but he now has a place in the Smithsonian National Museum of American History.
Leary is presenting objects from his TV series "Rescue Me" to the museum Thursday because of the show's connection with the Sept. 11, 2001, attacks.
The show is about firefighters in New York who are dealing with the grief and pain of losing friends and relatives in the attacks.
Leary donated his firefighter costume and tools to the National Museum of American History and was joined by Peter Tolan, the show's executive producer.
The museum said this is the first of many donation ceremonies and events to mark the 10th anniversary of 9/11 and examine how life has changed since then.
In a fitting tribute, the show's seventh and final season will conclude just before the 10th anniversary.
---
Check Out the Scene: Keep up with what's happening in the D.C. area anytime, anywhere. Follow us on Twitter and Facebook. Sign up for our e-mail newsletters. Don't forget our iPhone app!
Copyright AP - Associated Press