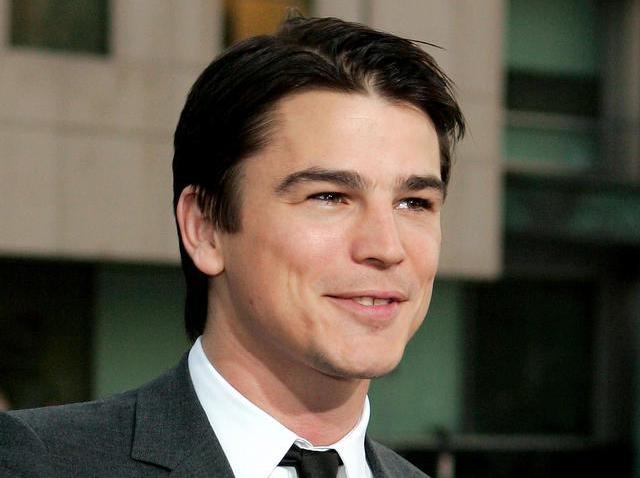 Actor Josh Hartnett was taken by ambulance to Cedars-Sinai Medical Center Monday after complaining of abdominal pains, according to web reports.
Hartnett was picked up about 2 a.m. from the Chateau Marmont in West Hollywood and brought to the hospital after a 911 call was received about an hour earlier reporting that "abdominal pains were the issue," TMZ.com reported.
Hartnett walked on his own power -- no stretcher was needed, TMZ reported. Hartnett, 30, appeared in various films, including "Black Hawk Down" and "Pearl Harbor."
Copyright Archive Sources