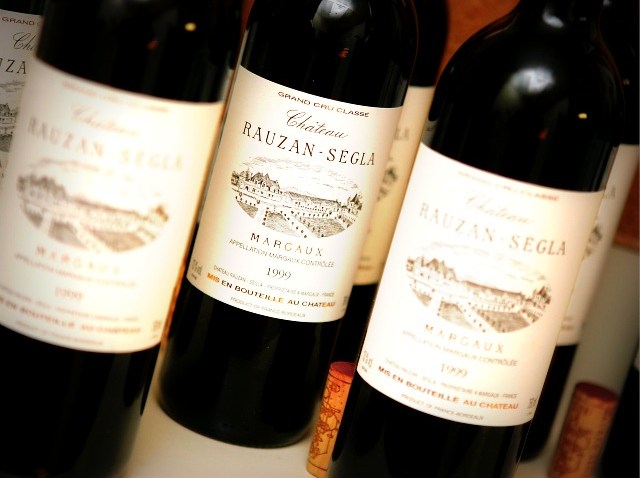 It's that time again -- the time when we gather together to "taste" (i.e., drink) massive amounts of wine that would generally be considered inappropriate and unhealthy by society and deem it socially acceptable by calling it a festival!

Join the rest of the wine-loving world and pay tribute to Dionysus (the Greek god of wine for all you noobs) and head to the 2011 Capital Wine Festival.

The Fairfax Hotel is hosting the grand opening reception on Jan. 20 at 7 p.m., which will include 45+ wines to taste and a "bountiful buffet of exquisite cuisine." Eight wine tastings follow the initial reception, all of which offer a wide selection of wines and wine-inspired entrees.

The festival events span eight consecutive Wednesdays from Feb. 2 to March 23 (each at 7 p.m.) at a variety of vineyards around the D.C. area. More information including ticket prices and times and locations of events are available on the official website.

We would suggest keeping in mind one mantra while "tasting" at the Capital Wine Festival: "Everything in moderation. Including moderation." Well, maybe just keep in mind the first part.
---
Let's Go Around Town: Keep up with what's happening in the D.C. area anytime, anywhere. Follow us on Twitter and Facebook. Sign up for our e-mail newsletters and find out What You're Doing Tonight with texts delivered right to your mobile phone -- just text DCTONIGHT to 622339 to sign up. (Message and data rates may apply.) Don't forget our iPhone app!