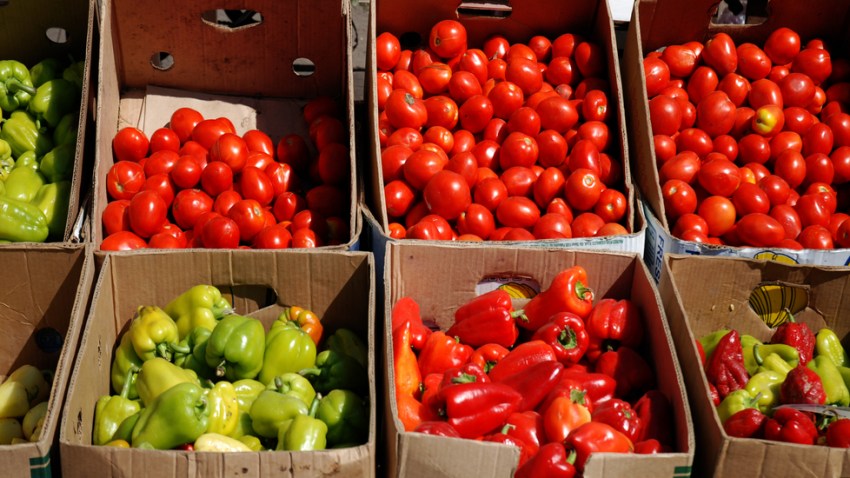 The Capitol Riverfront will finally get the establishment that it has long been missing: a grocery store. The North Carolina-based Harris Teeter chain will build a store in the 2,000-resident neighborhood surrounding Nationals Park at some point in the next three years, according to the Washington Business Journal.
The Journal noted that the store will span 50,000 square feet on the ground floor of a building planned for 401 M St. S.E., a part of The Yards complex. The blame for the three-year waiting period can be attributed to the fact that we now live in an era when financing new construction is increasingly difficult.
The Capitol Riverfront neighborhood has long been in need of a grocery store, so it will be interesting to see if just the announcement of this new store will open the flood gates for new residents into this area. What do you think? Let us know in the comments section below.
More recent articles about D.C. area real estate from UrbanTurf:
Copyright 2007-2009, UrbanTurf.
@import url('http://dc.urbanturf.com/stylesheets/nbcwashington.css');
Copyright URBAN