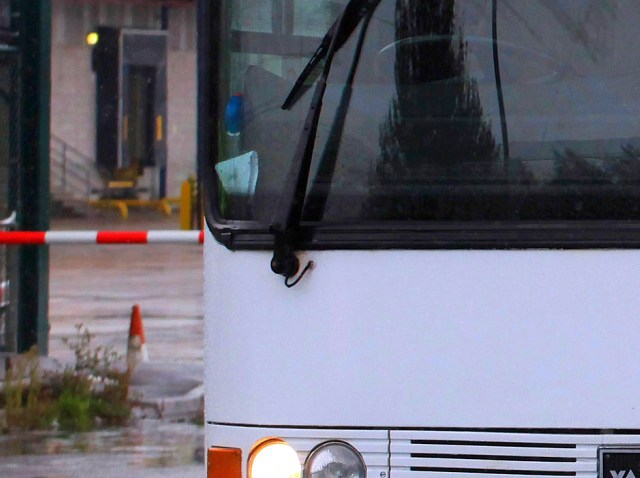 The H Street Shuttle ended "indefinitely" on Sunday, Dec. 6 due to a lack of funds. Fortunately, bloggers and hipsters alike banded together during this difficult time. Service is expected to resume on Monday, Dec. 21, just in time for a holiday week of elite pub sports like skeeball; the ingestion of copious amounts of PBR and ironic ugly Christmas sweaters.

The H Street Business Cooperative had launched the free service in January to run along H Street between the Gallery Place and Minnesota Avenue Metro stops.

Reports the Washington Post:
Last year, the District Department of Transportation provided about $130,000 to operate the shuttle, but DDOT spokesman John Lisle had said recently that the agency could not afford to continue service through the end of the year.
The X1 and X2 Metrobuses along travel along the route, but make more stops and take twice as long. Did you hear us? Twice as long! Nope, can't have that. Not when there's a D.C.-themed indoor putt-putt course waiting at the other end.