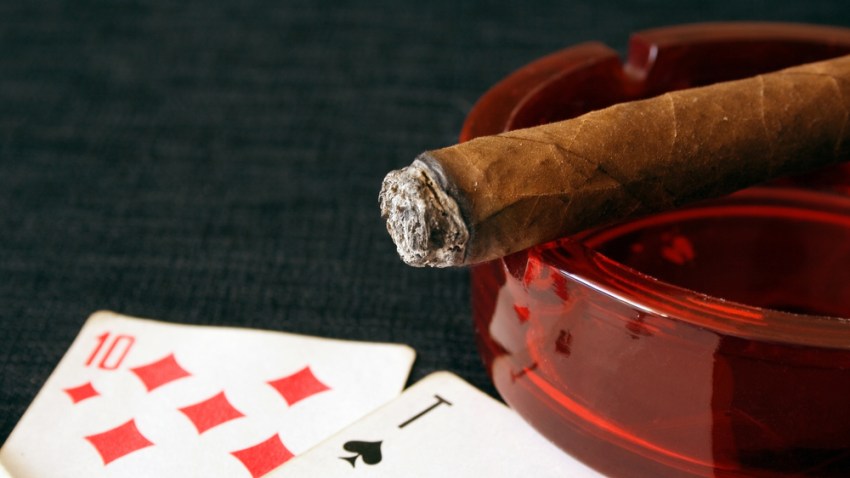 Floyd's Bar & Grill offers a new concept in dining and entertainment.
Their nightlife offerings include stand-up comedy, some of the area's hottest djs and several poker leagues.
Floyd's diverse menu offers something for everyone. From their famous jumbo bacon wrapped scallops to our mouthwatering burgers, you are sure to find something to please your palate there.
Floyds Bar And Grill
5951 Steveson Ave., Alexandria, VA, 22304
703-370-1616
Read more about Floyds Bar And Grill, click here.
Find more D.C. area bars, check out our guide by clicking here.