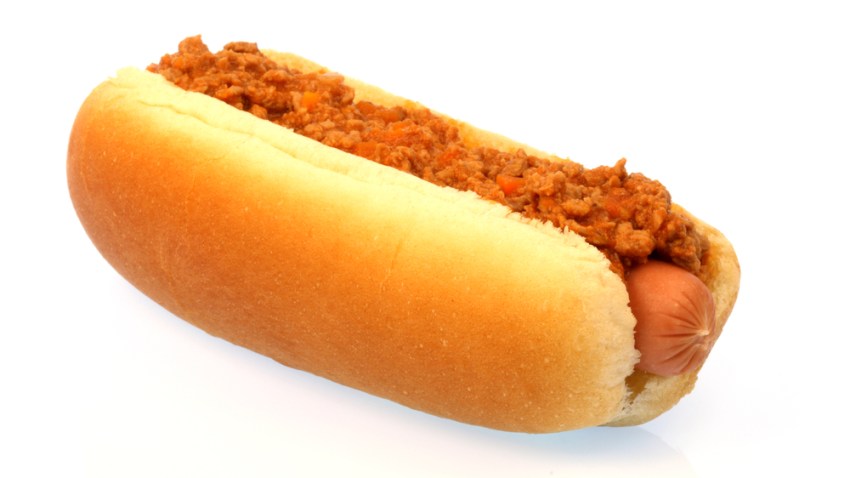 It's National Chili Dog Day. Yay, completely arbitrary holidays! And we're sure you've had this one marked down on your calendar for months, along with your grandma's birthday. Um, right.
You can celebrate with a free chili dog on Thursday, July 29, courtesy of Hard Times Cafe, reports Northern Virginia Magazine. All Hard Times locations are participating except for the one at Nationals Park. You can nosh on your free dog when you make any other purchase.
---
Let's Go Around Town: Keep up with what's happening in the D.C. area anytime, anywhere. Follow us on Twitter and Facebook. Sign up for our e-mail newsletters and find out What You're Doing Tonight with texts delivered right to your mobile phone -- just text DCTONIGHT to 622339 to sign up. (Message and data rates may apply.) Don't forget our iPhone app!