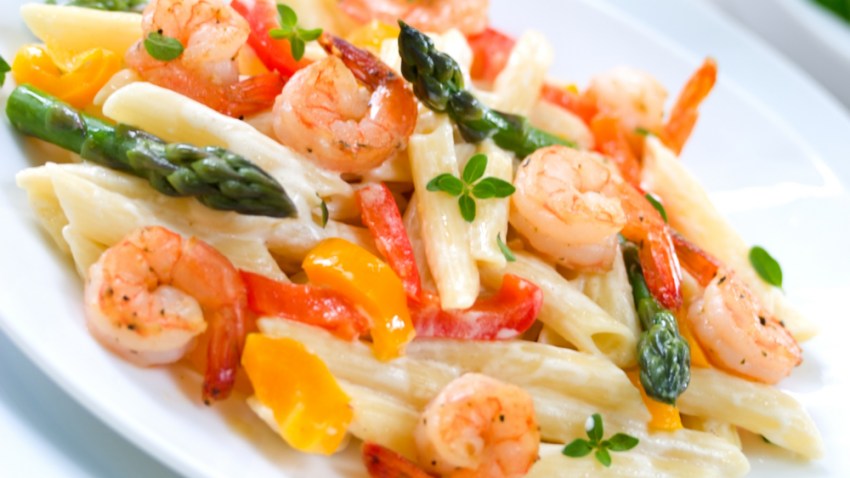 If you're in the mood for beautiful scenery and a nice view of the river and D.C.'s beautiful people to view you might want to check out Sequoia. Located right on the waterfront on K Street, Northwest D.C., Sequoia is one of the trendiest places for D.C's chic hipsters to dine.
Sequoia is a rather large restaurant, with two floors, and a patio outside for lounging on the banks of the Potomac River. The restaurant is a good choice if you want to grab a bite to eat with a group of friends before you hit the city for a night of bars and clubs.
The restaurant offers a wide variety of dining options from gourmet shrimp and crab cakes to reasonable-priced hamburgers and stylish personal-pan pizzas. The style of dress is casual but expensive.
The price of food changes when you dine outside, possibly because the scenery is much better. Raising the price of food because you are eating outside is not exactly customer-friendly, but people still seem to flock to the patio area.
Sequoia has been known to receive less than rave reviews about their service. Being such a large restaurant with so many people dining, the meal could take much longer than usual.
Patrons often mention that if it were not for the gorgeous setting and surrounding scenery, Sequoia would be out of business. Many restaurant-goers have cited that Sequoia usually contains a large imbalance of both family groups and trendy hipsters packed inside the large glass building.
The nightlife aspect of Sequoia is not really about the food or the views. During the summer, the action is all at the outdoor bar. The outdoor area is large but is often standing room only from early evening into the early hours of the morning. That's especially true during the late spring and summer, when the warm nights make being by the water particularly attractive.
Young yuppies, Euro-types and a groups of D.C.'s single rich hang out drinking the $4 domestic beers, while chatting away with other social eiltes about new cell phones, cars, and other glamorous accessories.
Sequoia's spotty dinning service is made up for its upbeat ambience and trendy clientele. It is open year round, so you can pick the appropriate time to check it out for yourself.
Sequoia Restaurant
3000 K Street Northwest
Washington, DC 20007
202-944-4200