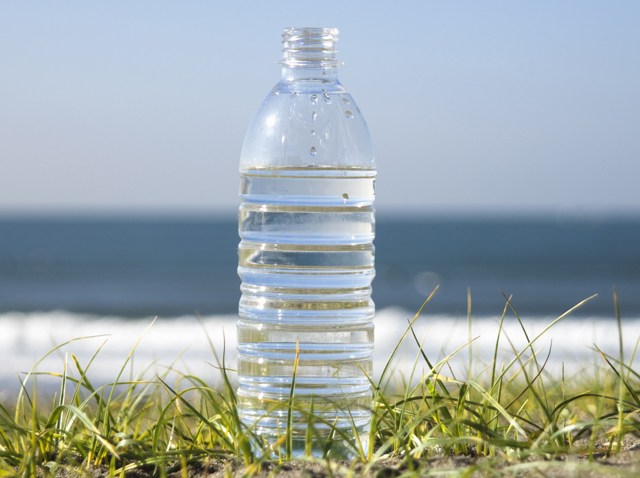 MOM's Organic Market is making some moves to become even more organic.
The Rockville-based market will no longer sell bottled water, according to the Washington Business Journal. Instead, customers can bring in reusable containers and fill them from water filtration machines. The company said the first gallon of water will be free every visit.
It's part of the store's campaign to reduce the use of plastic, said CEO Scott Nash in a statement.
MOM's is also eliminating bagged potatoes, onions, oranges and salad mixes. Other plastic products will be replaced with biodegradable packaging.
MOM's was among the first grocers to eliminate plastic bags five years ago.
The company operates six stores in the Washington-Baltimore area.
---
Fan, Follow and Text: Get the latest from NBCWashington.com anytime, anywhere. Follow us on Twitter and Facebook. Sign up for our e-mail newsletters and get breaking news delivered right to your mobile phone -- just text DCBREAKING to 622339 to sign up. (Message and data rates may apply.)