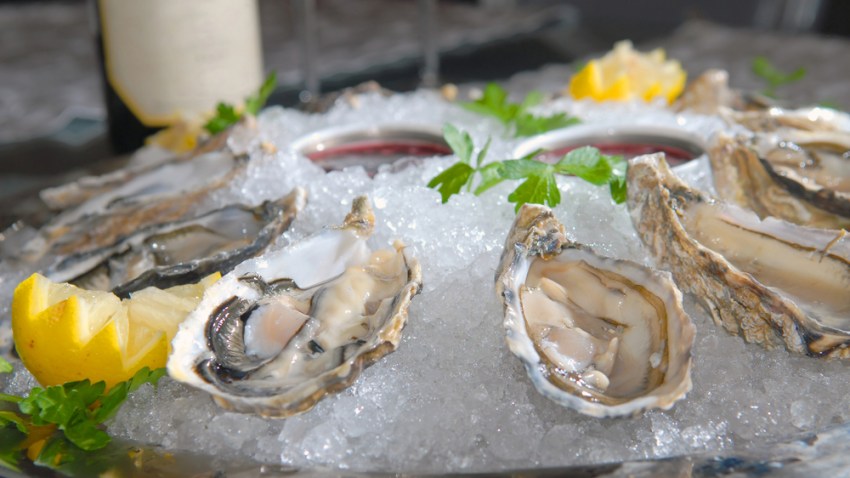 The lengths some people will travel for food.
One local traveled just over two hours to feast on oysters of all kinds (raw, roasted, fried and stewed) at the annual Urbanna Oyster Festival.

The small Virginia coast town is home to the annual festival that brings in tons of visitors each year.

Read more here.