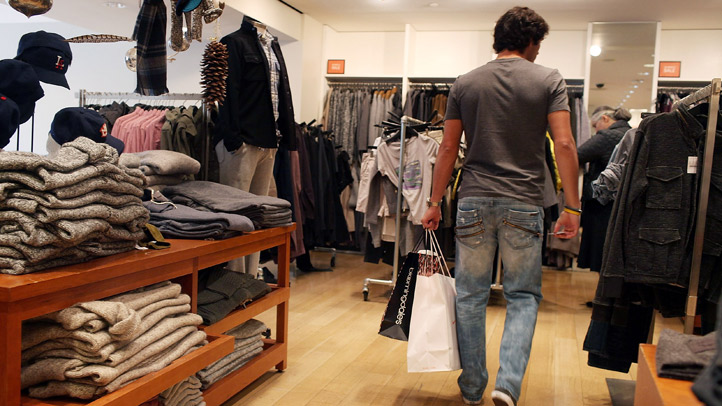 District residents are, on average, the best-paid in the country -- and they aren't sticking that money into a responsible, boring interest-yielding savings account.
Instead? They. Look. Gooooooddddd.

Of course, it costs big bucks if you wanna wear the fancypants. D.C. and Arlington have snagged the top two spots on a list of the "most shopaholic" cities.

Consumer website Bundle.com looked at the spending data of residents in the U.S.'s 100 most populated cities. The data came from the U.S. government, anonymous and aggregated spending transactions from Citi, and third-party data providers.

D.C. residents spent an average of $263 per month on clothes, shoes and other wearable items from March 2010 to March 2011. Arlington residents were only slightly more prudent, spending $254.58.

You can see the complete top ten here. The national average for monthly clothes spending is $142.08, according to the study.
---
Check Out the Scene: Keep up with what's happening in the D.C. area anytime, anywhere. Follow us on Twitter and Facebook. Sign up for our e-mail newsletters.