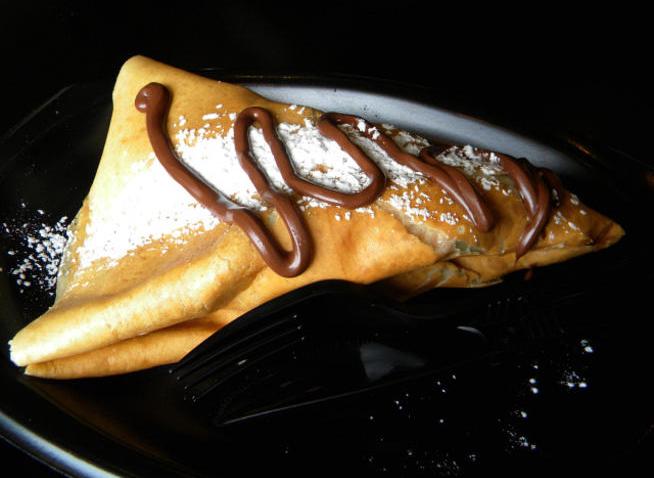 There, there. These things happen. Purveyors of trendy foodstuffs -- frozen yogurt, fancy burgers -- don't always have staying power. (Unless you're selling cupcakes, which is like having a license to print money.)

Next on the chopping block is a location Crêpes-A-Go-Go, reports Prince of Petworth. Their Dupont spot at 2122 P St. NW is closing its doors, although they are reportedly looking for a new location in the neighborhood.

Their sister store, Crêpes on the Walk, is still open at 701 7th St. N.W. And if you need crêpes on the go elsewhere, try Crêpe Amour (3291 M St. N.W.).

It'll be OK. We're gonna get through this.
---
Check Out the Scene: Keep up with what's happening in the D.C. area anytime, anywhere. Follow us on Twitter and Facebook. Sign up for our e-mail newsletters.