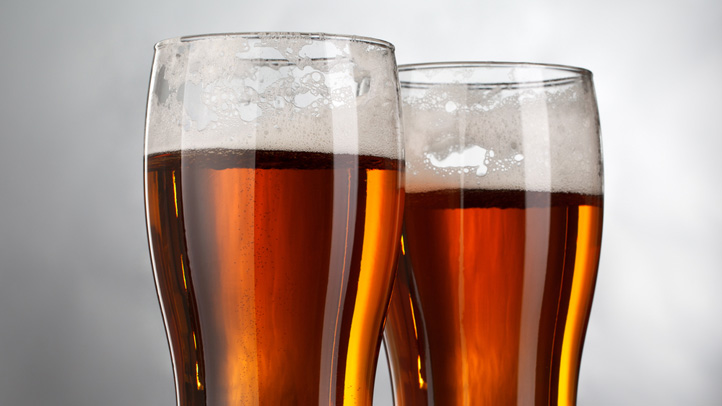 A local brewery is making lemonade out of lemons. Um, if the lemonade was beer.

Last week's power outages caused a batch of beer at Alexandria's Port City Brewing Company to ferment differently than expected.

It turned out like a style of beer known as California common. Now they're going to bottle and sell a limited edition beer called Derecho Common, named after the storm that knocked out their power.

Port City founder Bill Butcher has an open letter up on DCBeer.com, which reads in part:
Five of our six tanks appear to be just fine. The 6th tank is a 60-barrel batch of lager beer that fermented at a higher temperature than we intended.

There is a beer style that developed in San Francisco called steam beer, or California Common beer. It is a beer made with lager yeast and fermented at higher temperatures like an ale. This is exactly what happened to this 60-barrel tank of our beer.

As a result, this storm has given us Derecho Common beer.
The new beer will be available in early August, on draft only. It's definitely a limited edition -- only about 120 kegs will be available. They'll be sold only to bars and restaurants in the D.C. area.
---
Check Out the Scene: Keep up with what's happening in the D.C. area anytime, anywhere. Follow us on Twitter and Facebook. Sign up for our e-mail newsletters.