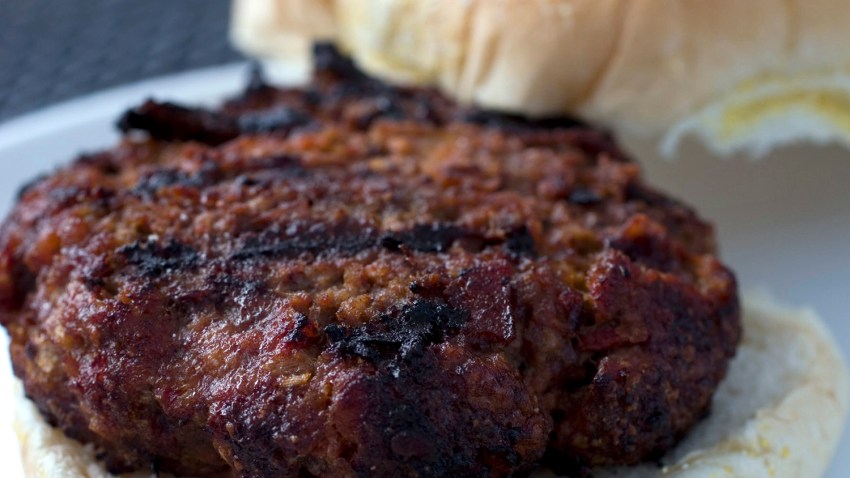 It's the next chapter in the beef over a Dupont Circle burger joint.
It's a legal victory for Steptoe & Johnson, an international law firm -- and the restaurant's neighbor.
The injunction stems from a lawsuit the firm filed against Rogue States on March 10. It claims the restaurant's exhaust system dumps smoke and fumes into the law firm's ninth-floor offices, causing health problems for its 700 employees.
The judge gave both sides until August 10 to resolve the dispute on their own. If they didn't the judge vowed he'd step in -- and he did.
The restaurant had said that an injunction would mean shutting down the grill, which means shutting down the restaurant.
In a statement that appears in Legal Times, Steptoe's general counsel Thomas Barba said, "From the time we filed this action -- and even before then -- our hope has been that Rogue States and its landlord would simply re-route the restaurant's exhaust to a location on the roof where it is not drawn into our building's air handlers, consistent with what our experts advise is the industry standard practice. We continue to be disappointed that for whatever reason they opt not to undertake that solution, as we have stressed repeatedly to the court and to the parties, it has never been our goal to force Rogue States to close."