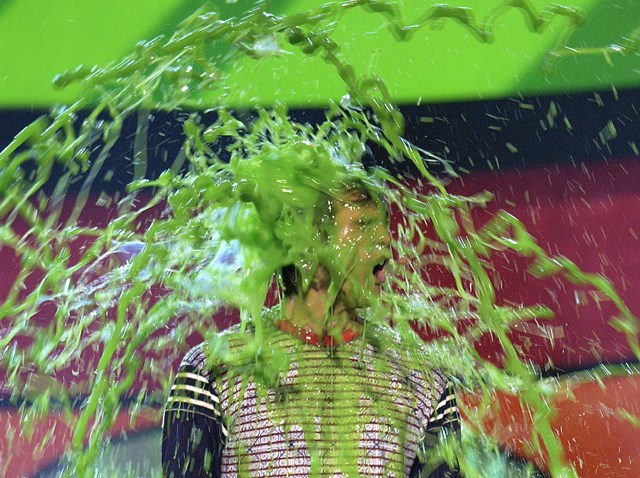 Want to show your kids why popcorn pops? What about helping them build their own zip-line, or teaching them how to make slime?
Today is your chance.
The National Building Museum is hosting Discover Engineering Family Day today as part of National Engineers Week.
The event offers activities for kids of all ages and is sure to include something for everyone. Do your kids love video games? Take them to the museum to play Power U, IBM's interactive game. If they're more into mechanics, make sure they stop by the Robot Petting Zoo. Everyone will love creating his or her own flinker – an object that neither sinks nor floats.
The best part of all: it's absolutely free! It starts at 10:00 a.m. and runs until 4:30 p.m.