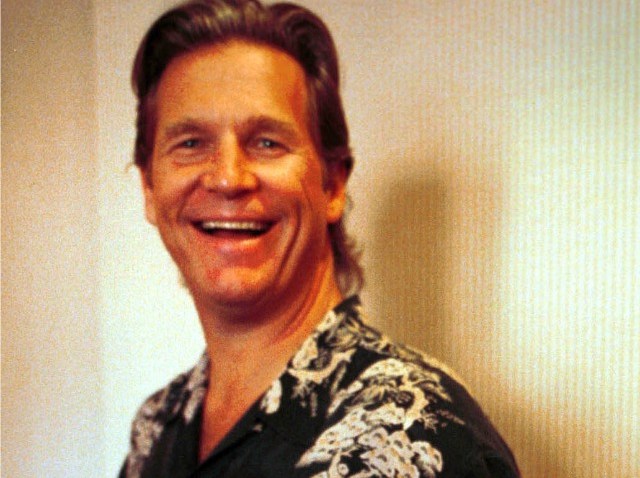 "Are these the Nazis, Walter?"

"No, Donny, these men are nihilist. Theres nothing to be afraid of."

The double-edged humor of this exchange in the Coen-brothers-directed film "The Big Lebowski" perfectly embodies the wit of the always-inventive directors. The pair have turned the film industry into their own sandbox of creativity with films ranging from screwball comedies to the current leader at the box office, "True Grit."

This Thursday, Jan. 13, you can head to the Arlington Cinema and Drafthouse (2903 Columbia Pike, Arlington) for their recurring Dude Fest -- see "The Big Lebowski" while enjoying a frosty White Russian -- the Dude himself drinks nine during the film. Yes, nine. Think you can keep up? (Wait, don't try.)

Fans who come dressed as their favorite character from the movie will receive a free movie pass for their next visit. Doors open at 7 p.m., with themed music from "The Big Lebowski" starting at 7:30 and trivia, bowling and costume awards throughout. The feature presentations rolls at 9 p.m.

As always, the Dude abides.
---
Let's Go Around Town: Keep up with what's happening in the D.C. area anytime, anywhere. Follow us on Twitter and Facebook. Sign up for our e-mail newsletters and find out What You're Doing Tonight with texts delivered right to your mobile phone -- just text DCTONIGHT to 622339 to sign up. (Message and data rates may apply.) Don't forget our iPhone app!