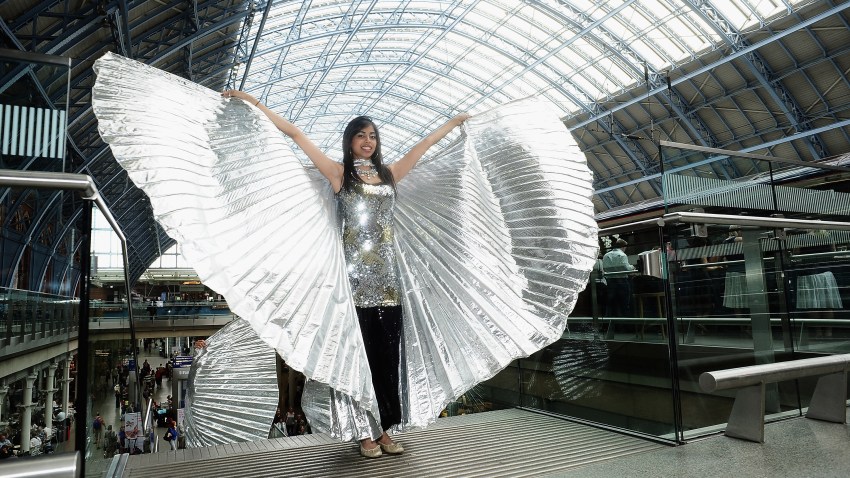 A casting call has begun for what could be the D.C. area's first feature-length Bollywood film.
Writer-director Manan Singh Katohora, of Silver Spring, Md., describes his film, "9 ELEVEN," as a thriller. Producers said they are seeking actors who speak Hindi, along with 250 extras for a dance sequence. But the casting notice said actors of any ethnicity may audition this weekend.
Crew members are needed as well, including production interns, production assistants and assistant directors. The casting notice said the film will be released in India and throughout South Asia. Shooting will take place in the fall.
Listen to the complete story at wamu.org

Copyright 2010 WAMU 88.5 - American University Radio. All Rights Reserved.

---
Fan, Follow and Text: Get the latest from NBCWashington.com anytime, anywhere. Follow us on Twitter and Facebook. Sign up for our e-mail newsletters and get breaking news delivered right to your mobile phone -- just text DCBREAKING to 622339 to sign up. (Message and data rates may apply.)
Copyright WAMUo - WAMU