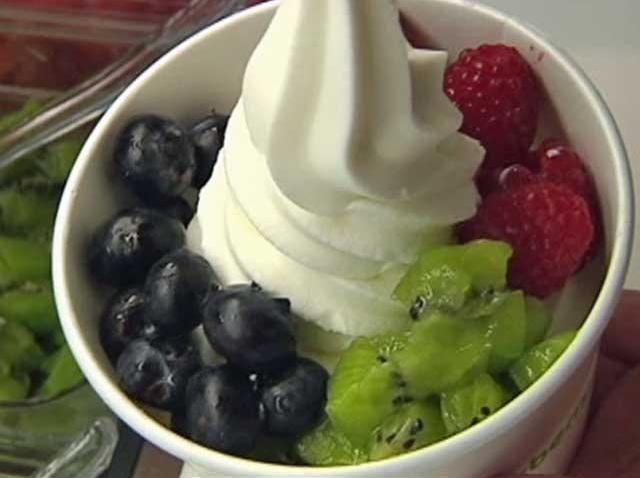 Today is great. Let's all take a moment to honor today: The weather's good, the weekend looms, and it's at least a week before you need to show up at work in an embarrassing Halloween costume.

But all that pales in comparison to the capslock message looming ahead: FREE FOOD.

First for your consideration: Muncheez Mania (1071 Wisconsin Ave. N.W.) celebrates its grand opening with free crepes and saj sandwiches from noon to 2 p.m. Saj, DCist reports, is a pita/naan/crepe hybrid. We approve.

Second: The area's very first Pinkberry (11942 Grand Commons Ave., Fairfax) is also celebrating its grand opening. The spot is giving away free frozen yogurt from 6 to 10 p.m. If you've never had Pinkberry, just keep in mind that you'll never want any other kind of frozen yogurt ever, ever again. Even if you have to actually pay for it next time.
---
Let's Go Around Town: Keep up with what's happening in the D.C. area anytime, anywhere. Follow us on Twitter and Facebook. Sign up for our e-mail newsletters and find out What You're Doing Tonight with texts delivered right to your mobile phone -- just text DCTONIGHT to 622339 to sign up. (Message and data rates may apply.) Don't forget our iPhone app!