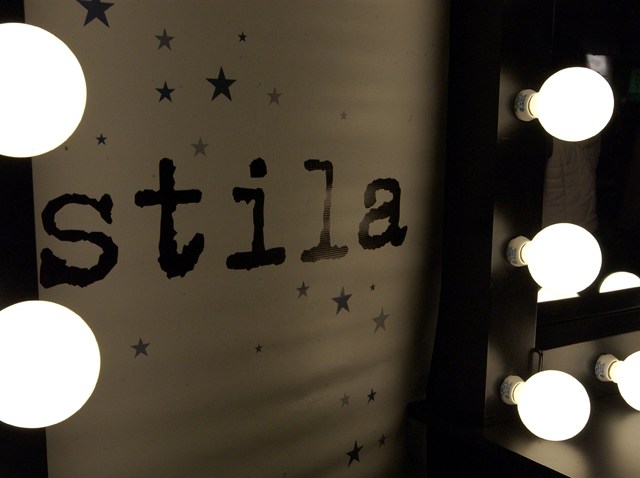 Pop quiz, smartypants: What do the words "fresh" and "bliss" have in common?
They're both brands carried by Old Town Alexandria beauty spot Bellacara (1000 King St.). And we're betting that if you show up to Bellacara's b-day party, you'll end up feeling them both.

The shop's ninth anniversary bash is coming up on Thursday, March 5, from 6-8 p.m., during which you can score 15 percent off on luxe hair, skin and beauty products. The full list of high-end brands is way too long to list here (we don't want to aggravate the ol' carpal tunnel syndrome here), but some examples include Bumble and Bumble, Alchimie Forever, Kiehl's, Paula Dorf and Philosophy. Ooh, and Stila, Sue Devitt Studio, T. Le Clerc … OK, really. We have stop. We're getting too excited.

Bellacara is housed in a modern, soothing space (think olive walls, polished hardwood floors), although we are indeed expecting things to get a little bit chaotic on Thursday night. Because, did we mention the free gifts with purchase? Yep, and it's all on a first-come, first-serve basis, so we recommend you just try to beat us there.
Copyright FREEL - NBC Local Media