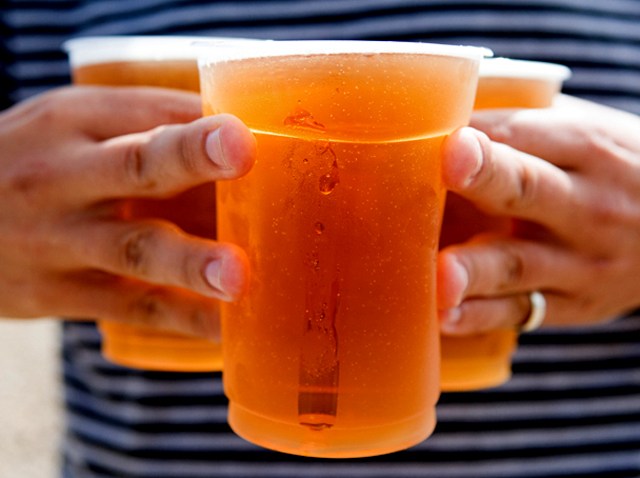 No need for snow, skis or ice skates for these Olympic winter games. CHASE is hosting a Beer Olympics event at Tom Tom (2333 18th St. NW) in conjunction with the 2010 Winter Olympic Games in Vancouver.
The Beer Games will consist of eight events, including waiter carry, boat race, empty can toss, speed quarters, Beirut, boot chug, Jell-O shot straws and beer trivia.
So strap on your drinking boots and play for the Gold while supporting the fight against breast cancer. A portion of all registration fees will go toward the Avon Walk for Breast Cancer by team FWIK.
This 21-and-over event will be held from 1 p.m. to 6 p.m. Saturday.