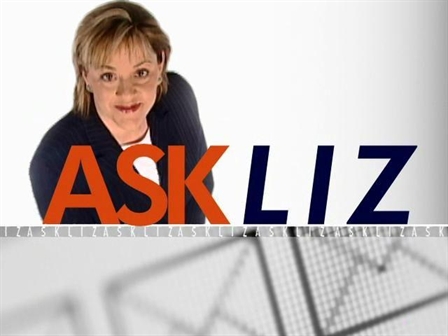 In case you missed it... the answers to this week's "Ask Liz" at 4 p.m.:
Is it OK to use dishwashing liquid in the dishwasher? The Association of Home Appliance Manufacturers and the American Cleaning Institute told us:
You cannot use dishwashing liquid in place of dishwasher detergent.
Dishwashing detergents require special conditions under which the detergents must work.
Too many suds will smother the water action in a dishwasher.
There is a risk of overflow which can damage both the machine and the floor around it.
How often can people be chosen for jury duty? We checked with the DC Court System, Fairfax County Circuit Court & Montgomery County Circuit Court for this answer.
The courts all said that the law varies state-to-state, and even county-to- county.
In DC, you shouldn't be called in to serve more than once in two years.
Montgomery County court can't re-summon a juror for a minimum of three years. However, each county court in Maryland is different.
Why does the popcorn package have nutritional information for popped and un-popped popcorn? Orville Redenbacher told us:
The FDA requires it to put nutrition values for un-popped popcorn on the label.
This is because nutrition amounts can change after the food is prepared.
Some fat and butter can remain in the popcorn bag after popping which reduces the fat content in the cooked popcorn.
And the same is true for other foods such as cake mixes, boxed macaroni, and cheese dinners.
Don't miss a new "Ask Liz" every Friday during News4 at 4 and News4 at 5.
Got a question for "Ask Liz"? Send any consumer questions to askliz@nbcwashington.com.